We Innovate
Advanced Machine Vision
Our high performance PC-based vision system offers solutions for a wide-range of industry from Semiconductor, PCB assembly, lead frame, pharmaceutical, medical and many more.
01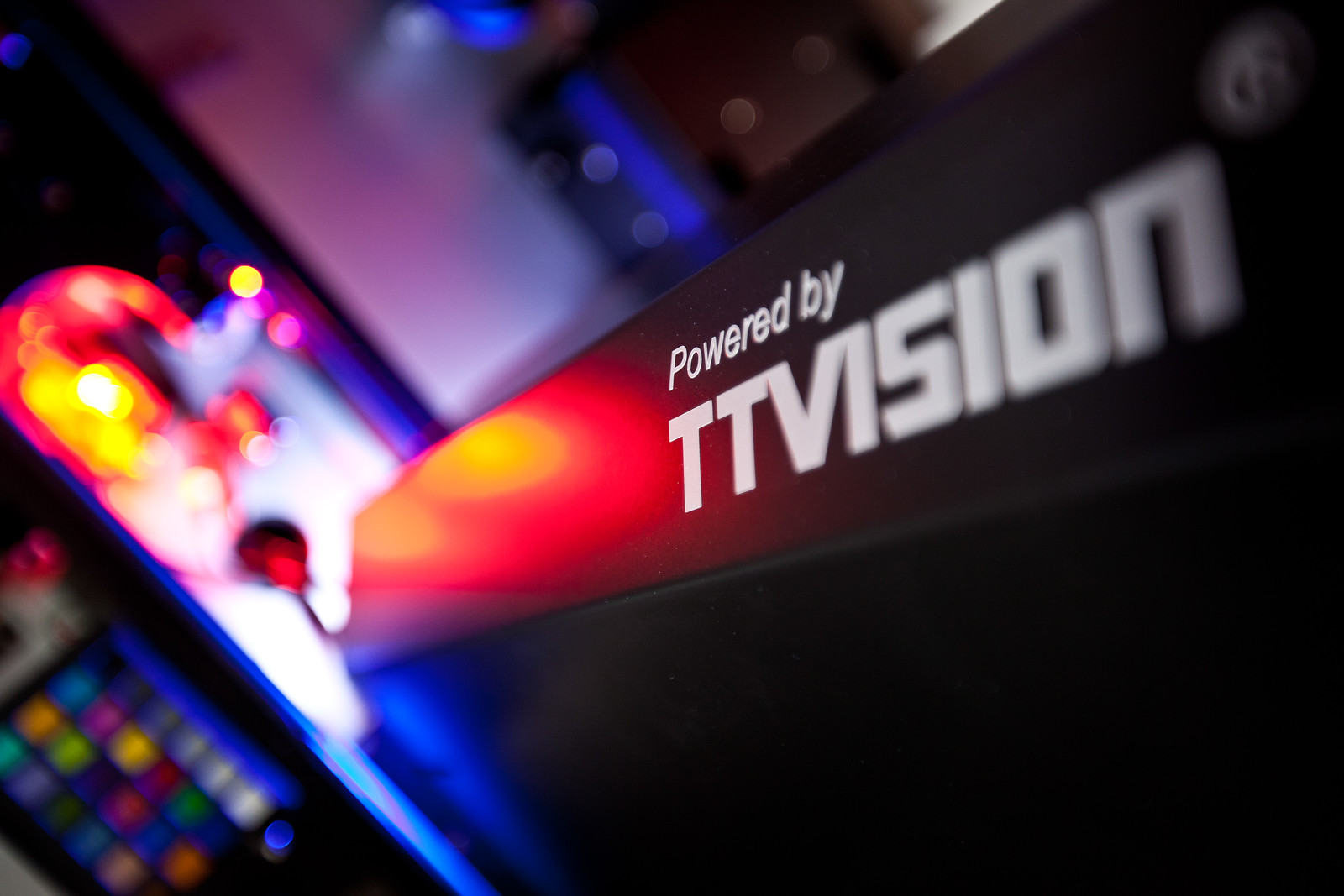 Overview
Our Solutions AOI LED Inspection Solar Inspection Test & Sort Robotics Semiconductor
TT Vision is a technology driven company specializing in the development of automated machine vision solutions. We offer one of the most cost effective PC-based vision systems through innovative solutions developed in-house. The high speed, high accuracy and highly repeatable system is the result of years of research of refinement from field tests.
Some Little Facts About Our Company
Over
3
GW
Photovoltaic Production Capacity
Over
Billion
Inspection Capacity